Here you'll find all the paintball field locations in Albuquerque, and other cities.
Paintball Fields In Albuquerque
Ruckus Paintball
Address: 16001 Shooting Range Access Rd, Albuquerque, NM 87121, USA
Phone Number: +1 505-999-9299
Email: [email protected]
Website: ruckuspaintball.com
Social Profile: facebook.com/Ruckus-Paintball-281784201916963
Opening Time:
Saturday – Sunday: 9 AM – 4 PM
Wednesday – Sunday: 9 AM – 4 PM (Via Appointment.)
Paintball Parties
Address: 9605 Benton St NW, Albuquerque, NM 87114, United States
Phone Number: +1 505-948-3087
Website: paintballfieldservice.net
Social Profile:
facebook.com/PaintballParties
youtube.com/user/PaintballResistance
Opening Time: N/A
In Other Cities
Dust Line Paintball
Address: 3701 Sandoval Rd, Carlsbad, NM 88220, United States
Phone Number: +15754996930
Website: facebook.com/DustLinePaintball
Opening Time: Saturday: 10 AM – 4 PM
Soldier Up Sports
Address: 828 W Marr St, Hobbs, NM 88242, United States
Phone Number: +15754416848
Website: facebook.com/SoldierUpSportsComplex
Opening Time: Saturday – Sunday: 11 AM – 4 PM
Frontline Paintball
Address: 903 Coulson Dr, Socorro, NM 87801, United States
Phone Number: +15055072008
Website: facebook.com/frontlinepaintballnm
Opening Time: N/A
Extinction Paintball
Address: 26 Casa Blanca Rd, San Rafael, NM 87051, United States
Phone Number: +15052407948
Website: N/A
Opening Time: N/A
If you want more updates on paintball field locations, unbiased reviews of paintball gears, or need guidance on any topic of paintball games. Keep visiting Paintball Mask USA. We are always here to help you.
And don't forget to check out the online team name generator before going to the paintball field.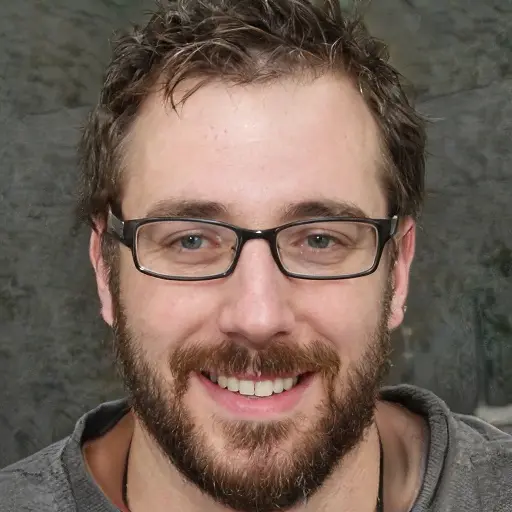 Clark Harrington
Greetings, esteemed readers! Crafting a passion for paintball since 2007, I have delved into the stimulating world of paintball with fervor and dedication. With over ten years of experience, I have honed my skills and gained profound knowledge of the game. It is my utmost pleasure to impart my expertise and enthusiasm for paintball through this blog. I aim to provide valuable tips and guidance to new players seeking to thrive in this industry.