Many Models of Paintball Masks are different in structure. That's why the lens removal method is changed in different paintball masks. But based on our experience, I'll describe to you the most common method how to remove the paintball mask lens in a few minutes.
How To Remove Goggle Lens From Paintball Mask? – The Right Way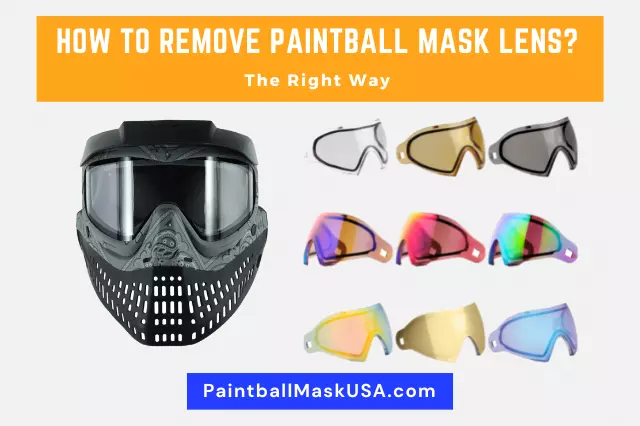 There are two tabs of any color on the left and right sides of the mask. One is above and one below. There are two small buttons in the lower part of the ear.
If you want to change the goggle lens, make sure that both tabs are pushed forward, upper forward, and lower forward. If you push those tabs forward, it folds inwards. After this, the strap behind the paintball mask will unclose.
It will allow you to grab the lens from the best paintball mask easily. Now, open the lens of the glasses, and it can move straight out the front.




Locking Lens Back In Paintball Mask
When you want to lock the lens back into the paintball mask, put it in the back and close all unlocked tabs. But don't forget to clean the paintball mask lens before putting them back. Throw the lens in, and make sure it lines up on both sides of the goggles. Then, all the blue tabs at the top click into position.
Now click them in. Then take the gray tabs up top and push them back. So everything is locked up on the goggle. Push it back. Push this gray tab or buttons back, and that's it. You can now use the paintball mask as previously.
Benefits Of Removing Lens When You Are In A Rugged Place
It is very efficient and worth full to remove and keep the lens of your goggles when you are in a rugged place. Sometimes the locations for playing games are uncomfortable and harsh as woody or sticky things.




So in that situation, you can easily remove your mask lens in a few seconds to protect it from scratches. When you pass the place, put the lens back into the paintball mask. Meanwhile, If you don't like this approach, then be ready to buy a new lens every time because after playing games in rough places. Also, you should know the paintball mask requirements when buying any part of a paintball mask.
I hope, now you know how to remove the paintball mask lens. In case, you have any further questions related to the paintball mask or even the paintball game. Feel free to ask us in the comment section below.
Stay Blessed!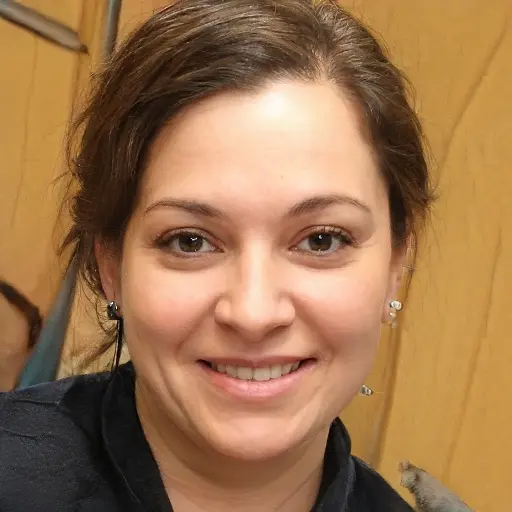 Annie Carter
Ever since 2016, I have had a keen interest in paintball, which has grown into an addiction. As a dedicated player of this energetic sport, I have spent a considerable amount of time researching several techniques, tactics, and gear options to enhance my gameplay. I enthusiastically share my knowledge and experience through my blog posts. Join me on this exhilarating journey, as we discover the fascinating world of paintball together!