Here you'll find all the paintball field locations in Bismarck, and Minot.
Paintball Fields In Bismarck
Legacy Paintball
Address: 27600 Highway 1804, Baldwin, ND 58521, USA
Phone Number: +17324396324
Website: facebook.com/Legacyfield
Opening Time: N/A
Paintball Fields In Minot
Shots Fired Paintball
Address: 2100 Valley St, Minot, ND 58701, United States
Phone Number: N/A
Website: facebook.com/shotsfiredpaintball
Opening Time: Temporarily closed
In Other Cities
Goose River Paintball
Address: 165th Ave, Buxton, ND 58218, USA
Phone Number: +17016362132
Email: [email protected] (Shop email)
Website: gooseriverpaintball.com
Social Profile: facebook.com/groups/2228545598
Opening Time: Sunday 12 PM – 6 PM
If you want more updates on paintball field locations, unbiased reviews of paintball gears, or need guidance on any topic of paintball games. Keep visiting Paintball Mask USA. We are always here to help you.
And don't forget to check out the online team name generator before going to the paintball field.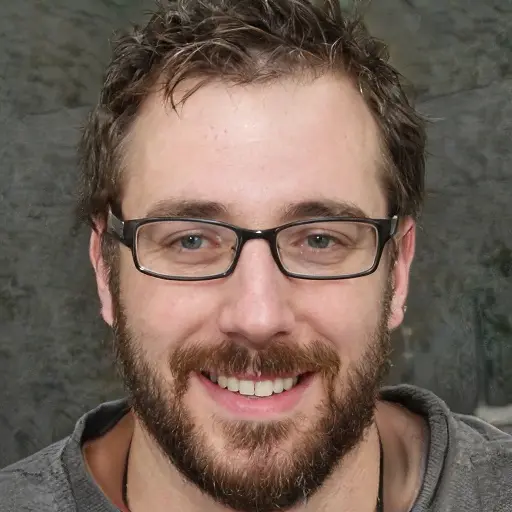 Clark Harrington
Greetings, esteemed readers! Crafting a passion for paintball since 2007, I have delved into the stimulating world of paintball with fervor and dedication. With over ten years of experience, I have honed my skills and gained profound knowledge of the game. It is my utmost pleasure to impart my expertise and enthusiasm for paintball through this blog. I aim to provide valuable tips and guidance to new players seeking to thrive in this industry.